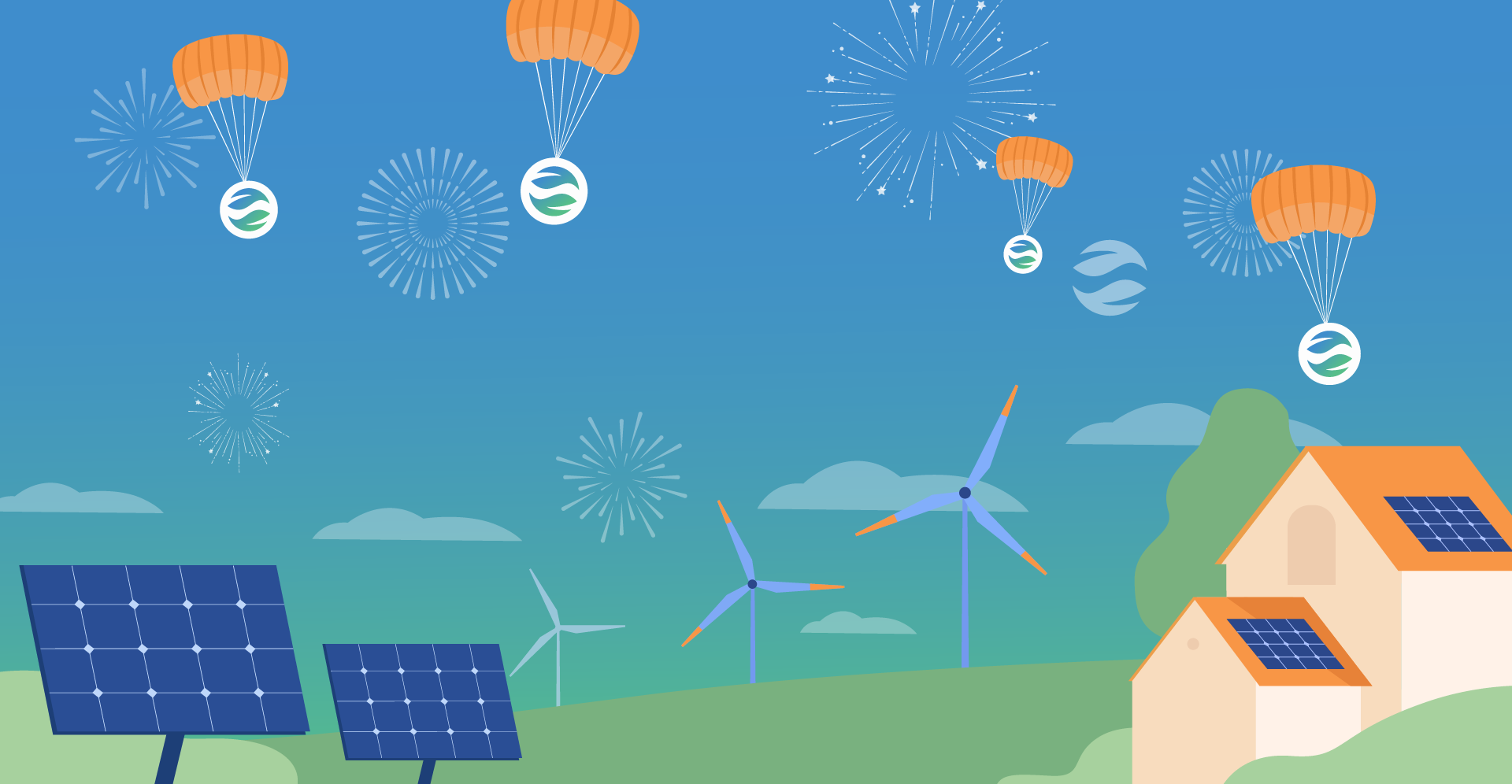 5th TGO's AirDrop
Celebrating the success of the first use case!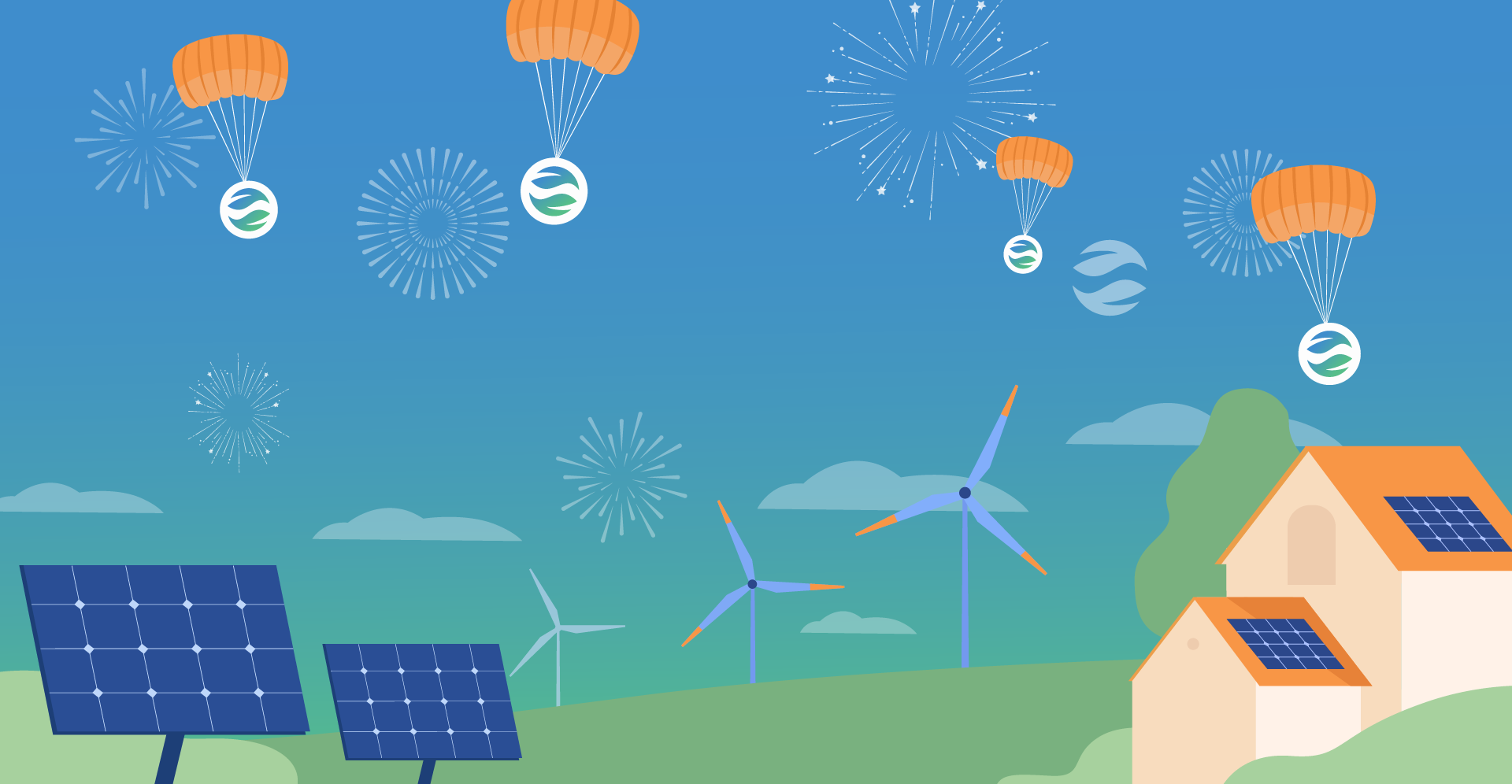 5th TGO's AirDrop
Receive 5890 TGO for completing the tasks.
Amount
Your account will receive an airdrop of 5890 TGOs, per person, if you complete the following tasks
Eligibility
✔ Join our Telegram Group
✔ Join our Instagram page
✔ Subscribe to TGO youtube
✔ Follow us on Twitter, RT pinned publication and Tag friends
✔ Open TL and post your XUMM Address
Referral Program
✔ Get 589 TGOs for each valid referral
Deadlines
✔ The TGO distribution will ocurr immediately after the 20 million TGOs are filled.
1

At the moment, TGO is only traded in the XRP Ledger decentralized exchange, so you will need to have a self-custody account on XRP Ledger to buy it. You can do that by installing the Xumm App on your mobile.
Remember to send at least 15 XRP to it in order to activate the account address. You need to have 10 XRP for the activation + 2 XRP for the trustline to TGO + 2 XRP for each sell or buy order you may want to send to the order book. The 10 XRP will be kept as a reserve while your account is activated. 2 XRP will also be kept as a reserve while you have the trustline set. If you unset the trustline the 2 XRP will be available again. In the same way, 2 XRP will be kept as a reserve while your buy or sell order is active or until it has been executed.
Also remember that each transaction on the XRP Ledger burns a small amount of XRP, named Fee. So, check your available XRP to have not a zero balance, otherwise you will not be able to send transactions over the XRP Ledger.
2

Set a trustline to TGO issuer's account. You can do that by clicking here and signing the transaction with your account at Xumm App.
TGO issuer's XRP Ledger account address: rTGoNeK6vpu28U2oE5tiqhH3x8z2jBhxv
Currency Code: TGO
Limit Amount: 1 Billion
3

Send XRP funds to your account address at Xumm APP. To do that, you may buy XRP at your preferred exchange and withdraw it to your self-custody account address at Xumm APP.
4

Buy TGO with your XRP funds using one of the approaches below:
a) via a website interface to the XRP Ledger (sologenic, xrptoolkit, onXRP, etc). In this case, you should connect your Account address to the website interface, by signing this transaction with your Xumm App. After that, you can send buy and sell orders to the order book at the decentralized exchange built-in at XRP Ledger. Every order sent must be signed using your Xumm APP account. Here follows two links for sologenic web interface:
✔ XRP/TGO pair
✔ TGO/XRP pair
b) via DEX Trade XAPP inside the Xumm App. Better than words check the video below: